Last Updated: November 17, 2022
This website is hosted by Ghost and the newsletter is distributed using their mail service. Please see their privacy policy: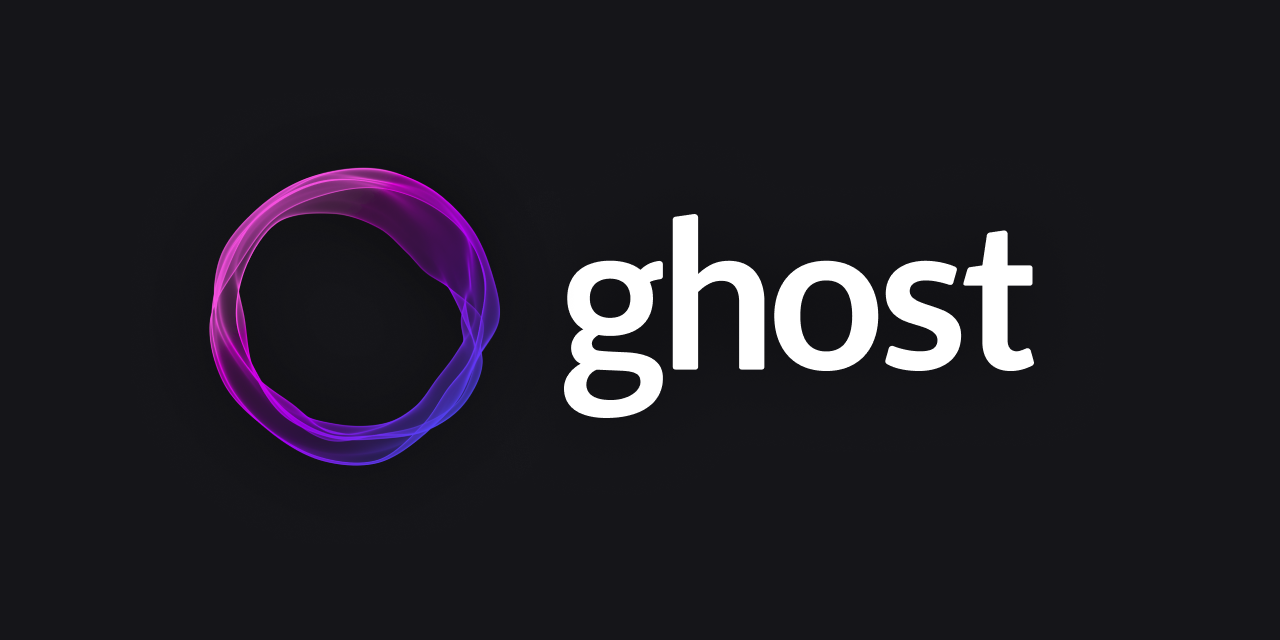 Read more about Ghost and GDPR compliance:
We use Plausible to gather minimal site analytics for the purpose of improving it. Plausible's servers are hosted in the EU and the service complies with GDPR.  Please read about which data is being collected on Plausible's data policy: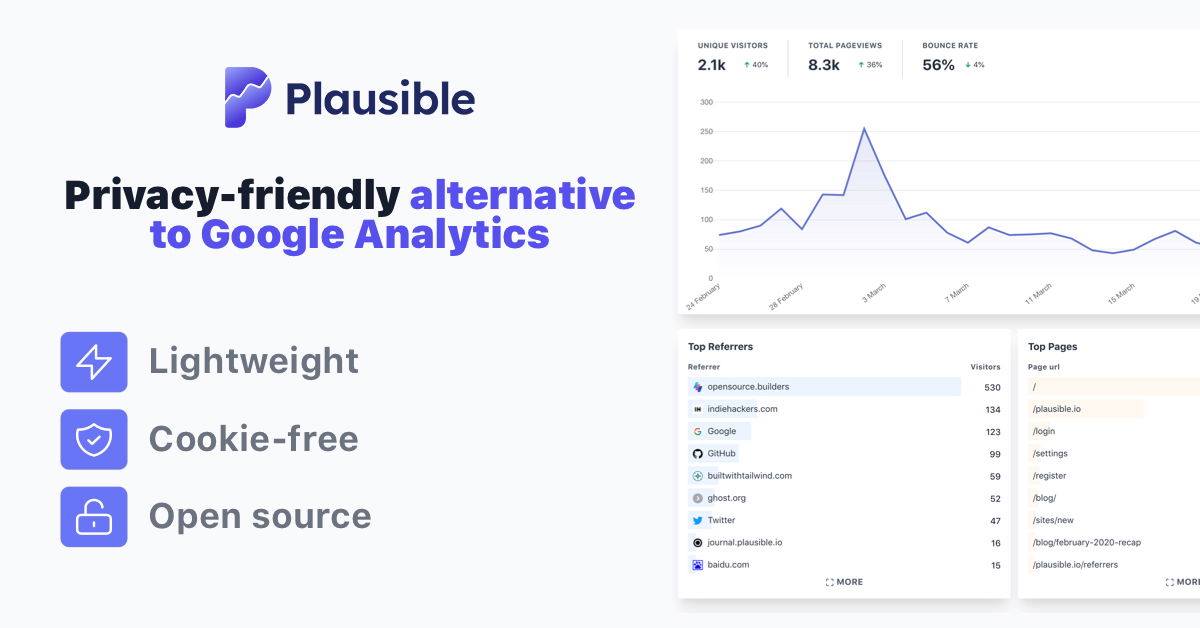 We will never use your email address for anything other than sending you a newsletter from this site.
Hybrid Cat ApS
© 2022 Hybrid Cat ApS, CVR nr. DK42184012